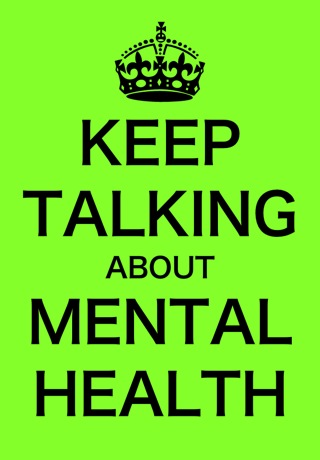 First off, my blog wasn't hacked with the post about medical practices. I got paid an amount that I felt was worth it to post a paid ad. This will allow me to spend today with my girls (BFF and Princess) without worrying about the money I'm not making.  I will make sure this type of post has #paid or #spon in the title, so you know to skip it if they bother you (or just aren't interested). Now on to today's topic….
I've explained many times that good mental health services for trauma and attachment simply aren't available in our area.  Well, that take Medicaid.  There's one person I've heard good things about that does EMDR, but not many could afford the 150 bucks for 45 minutes she charges (with 2 sessions a week suggested).
Someone implied it was my duty as a parent to move to somewhere that does have therapists for Princess.  Wouldn't it be nice if life were that easy?  Moving would also certainly open up more opportunities for Hubster as far as work goes.
However, Princess is in a community and home where she feels stability for the first time in her life.  She has a couple of really strong friendships.  This is her home.  Her grandma (my mom) and aunt (my sister) are here.
Ripping her from that would cause a whole new set of issues.
Plus, moving is complicated and expensive.
Here's something people seem to forget.  Princess does receive professional mental health services.  She's had the same psychiatrist for going on three years.
And we tried three therapists the first year she was with us.  THREE!  Two of them were horrible – they were creating more trauma instead of helping.  She was with the other one for six months and while she wasn't harmful, Princess wasn't wiling or able to make any progress at that time.  At the end of six months, the therapist still couldn't get her favorite color out of her.
Two of these three therapists, including the one she was with for six months,  told us that it wasn't the right time for Princess for therapy.  She shut down.  She wasn't able to carry on conversations.  She'd get physically ill before appointments.  She simply wasn't able to let them in.  She was already struggling to form relationships with Hubster and I.  Therapy was too much, said the professionals.
And Dr. Zombie totally agreed when we started seeing her.   Princess spent the first year of appointments hiding under Dr. Zombie's desk.  Now she sits in a chair and initiates small talk.  She still can't/won't answer questions about her feelings or struggles, but any conversation is a huge improvement.
I never gave up  looking for a therapist that might be a good fit, accepted her insurance and was within a reasonable driving distance.  I amped up the efforts when the hormones hit and wonkiness level exploded.  There's a new mental health clinic.  The woman who taught our adoption classes (who became my friend) recommends one of the therapists.  Dr. Zombie knows her and thinks it might be a good fit.
She has her intake appointment today.  She's extremely nervous about it.
We'll see how it goes.
I doubt Princess will talk about her past or her feelings, but I do hope she'll be able to work on figuring out how to use the tools I've worked so hard at introducing for her anxiety.
So that's the story on that.